Locally Owned, Nationally Recognized
Eastern is a full-service propane and oil company serving New Hampshire, Maine, Massachusetts, Rhode Island, and Vermont. By using the best delivery technology available and providing 24/7/365 service, Eastern is always there when you need us for both propane and oil. Family-owned for more than 90 years, Eastern is committed to helping families like yours make energy choices that are safe for your family or business.
We are proud to be recognized as a NH Veteran-Friendly Business with Platinum Level Status by the NH Department of Military Affairs and Veterans Services and NH Employment Security.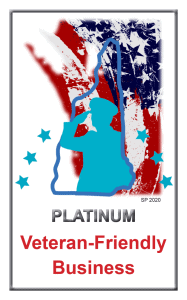 New England's Preferred Energy Provider
Over time, we have developed a strong reputation for consistently providing exceptional services to customers in Massachusetts, New Hampshire, Maine, Vermont, and Rhode Island. Today, we have a team of over 430 that supply and service 100,000 residential and commercial propane and oil customers.
We are Community Focused
Eastern is committed to helping and participating in activities that help others, such as: local charities, community events, and industry organizations. Why? We live here too, and we care about our customers, friends, and families. We want to do our part; that's what being a good neighbor is all about.
A 4th Generation Family Business
Born in Danvers, Massachusetts in 1932
The Clement Family owned a busy hardware store in town, and decided to try their hand at selling bottled gas for customers to use as an alternate power source for home and outdoor appliances.
The demand for this niche side of the business continued to grow until 1959 when the Clements, then under the name of Country Gas Distributors, expanded to become a four-state LP gas retailer and wholesaler. With the spirited guidance from subsequent family generations, the company continued to develop their products and services and was eventually renamed to Eastern Propane.
Today, Eastern Propane & Oil is a household name in the communities we serve. For over 90 years, we've continued to provide the same caring, reliable, and customer-friendly business the Clements envisioned back in Danvers, MA in the 30′s. Although the company has seen tremendous growth and is now one of New England's largest propane gas retailers, Eastern continues to be family-owned. We still focus on the values customers would expect by providing reliable, responsive, safe, and convenient service and delivery.
The trust and loyalty of our customers, plus the dedicated efforts of our employees, have shaped us into the success that Eastern is today.
Get To Know Our Team
Our team members live and work in the same communities as you. We are happy to be part of the same towns that you are, this helps us understand who you are and your needs. At Eastern, we pride ourselves in being in your neighborhood.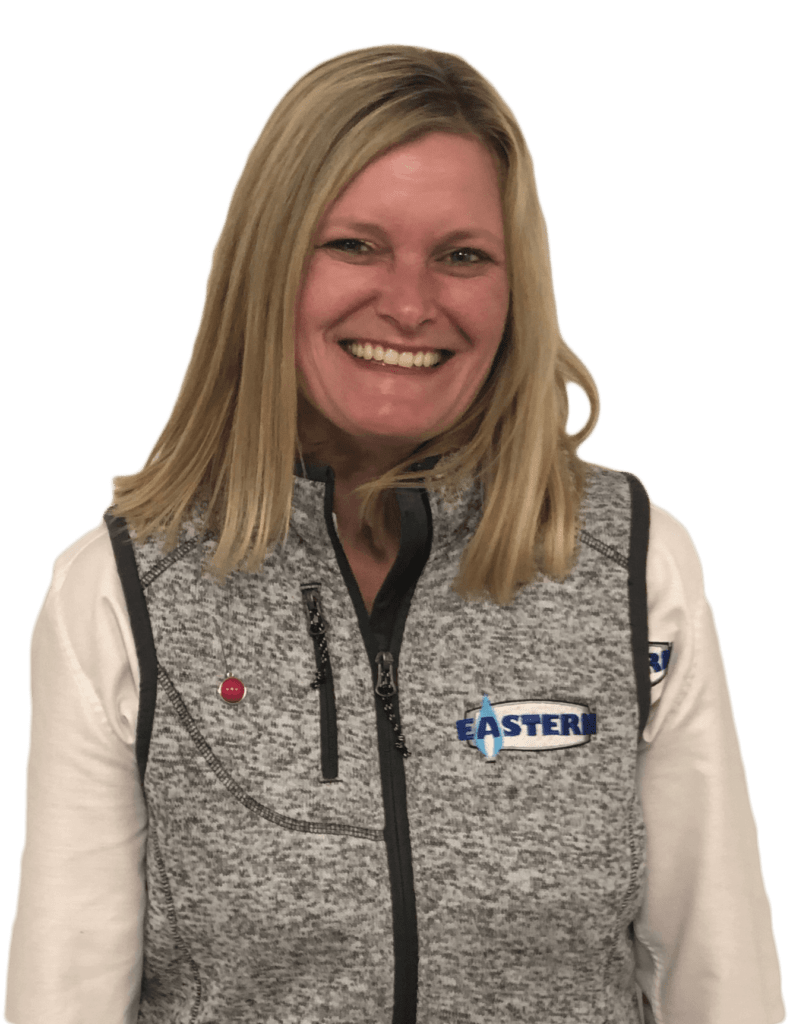 Choose Eastern
Choose Eastern and Join Our Family Today
As one of the largest family-owned and operated energy providers in New England, we are committed to being reliable, responsive, safe, and convenient to all our customers. We're in your neighborhood.