The Energy for Your Business
Focus on Your Business, We'll do the Rest
Eastern Propane & Oil is committed to focusing on you and your energy needs, so you can focus on your customers. Since 1932, we've been assisting commercial customers with reduced costs and increased efficiency. Dependability is a vital concept in your business and Eastern is committed to being there when you need us.
Regardless of the size of your business, Eastern can meet your needs. We currently provide services throughout New England to locally owned shops, hotels, restaurants, and malls. Eastern has been helping businesses in New Hampshire, Maine, Massachusetts, Rhode Island, and Vermont make smart decisions about what's best for their bottom line.
As a member of the:
Eastern is a leading supplier with reliable technology, facilities, and delivery systems all put in place to deliver superior product and exceptional service. Best of all, with multiple sources of supply and a combined fuel storage of over 3 million gallons, you can rest easy knowing that supply will always be available for your business, at the most competitive price.
Restaurants
Your customers are relying on you for fast, fresh, and hot meals and you can rely on Eastern. An Eastern Energy Consultant will work with you and your team to be sure that all of your energy needs are met so that you can continue delivering the best experience possible to your customers.
Restaurants like Tuckaway Tavern in Raymond, NH trusts us to fuel their kitchen!
Hospitality
Whether you're heating a large hotel or Bed & Breakfast, Eastern wants to support your team in making sure your guests are comfortable. From the kitchen, to hot showers, to an outdoor fire pit, our Eastern Energy Consultants will work with you to be sure your guests have an experience they won't soon forget and will leave them wanting to come back.
Hotels like Stage Neck Inn in York, ME trusts us to keep their guests warm!
The Right Plan for Your Business
Spend more time growing your business, and less time worrying about the energy required to run it. Contact an Eastern Energy Consultant today for a free site visit. Our Energy Consultants are highly-trained experts in the field. They go beyond the sale to serve as a strategic resource to commercial and industrial customers just like you.
Advantages of Propane
Almost anything that runs on electricity can run on propane – more economically and reliably. Propane is efficient, readily available, plentiful, convenient to use and store, environmentally friendly, and safe. It's also a quintessentially American energy source: 90% of the propane we use is produced in the U.S. (the other 10% comes from Canada and Mexico).
Environmental Benefits of Propane
Eastern believes it's everyone's responsibility to protect and conserve the Earth's resources so that future generations can live safe, clean, and healthy lives. That's why we specialize in propane-based energy solutions and why over 40% of our fleet is powered by propane. Propane is one of the world's leading alternative fuels. You can find out more by checking out the Clean Air Act Amendments and the National Policy Act.
For Indoor and Outdoor Living
From traditional patios with grills to full-fledged kitchens or pool areas fit for country clubs, propane appliances give you the flexibility to create safe, comfortable living spaces to relax, entertain families, and spend quality time with your family too.
Lower Emissions that Fuel Your Bottom Line
Whether used to heat water for your family, power a farm, or run a fleet of mowers, propane produces significantly fewer emissions than diesel, gasoline, or even electricity. In fact, using propane produces 43% fewer greenhouse gas emissions than using an equivalent amount of electricity generated from the grid. That's good for the environment, but because propane is so efficient and is employed directly at the point of use, its reduced emissions are also good for your bottom line — propane autogas, for example, reduces more emissions per dollar spent than any other fuel.
The Industry's Best-Kept Secret
No matter the size of your mower fleet, propane can transform your business by affecting the bottom line. This cleaner fuel gives you an edge in marketing to customers, while the easy refueling options keep your crew more productive.
REDUCED FUEL COSTS
Propane is consistently less expensive at the pump, helping you submit more competitive bids with potential customers.
LOWER LABOR EXPENSES
On-site refueling allows your crew to spend more time working and less time at the gas station. On the job, employees are more productive and satisfied using clean equipment.
FUEL SECURITY
Propane equipment has a secure, closed-loop fuel system. This saves money by virtually eliminating costly, harmful spills, and dramatically reducing fuel theft.
MORE GREEN-MINDED CUSTOMERS
promoting your choice to use cleaner fuel can help attract new business from people who care about sustainability.
We work with local Chamber offices like: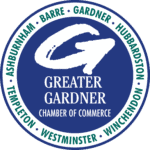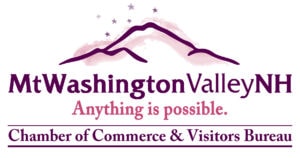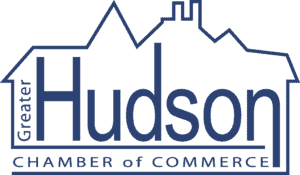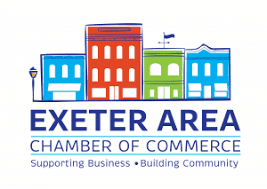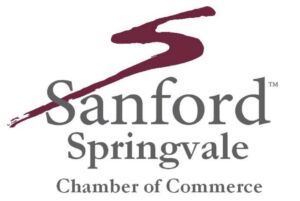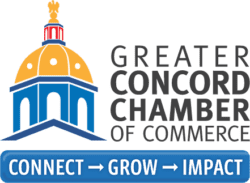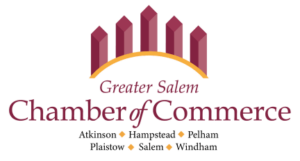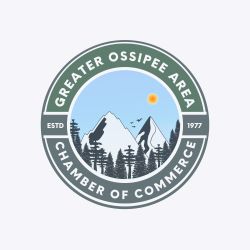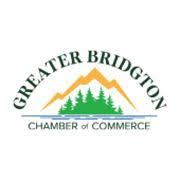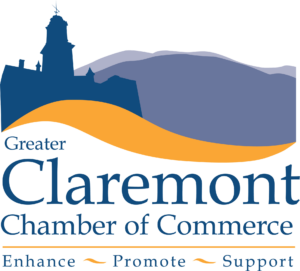 Choose Eastern
Choose Eastern and Join Our Family Today
As one of the largest family-owned and operated energy providers in New England, we are committed to being reliable, responsive, safe, and convenient to all our customers. We're in your neighborhood.