Reliability You Can Depend On
Eastern Propane & Oil strives every day to be reliable, responsive, safe, and convenient for our customers. With that said, our Delivery Drivers, Logistics Team, and Forecasting Team are all trained to anticipate your needs, operate above industry standards, and spot any problems that may require attention. When you see our trucks on the road, you know they're on their way to keep customers like you safe, warm, and satisfied with our timely, friendly, and knowledgeable delivery service.
Existing customers can schedule service or routine maintenance online. Click here to login into your existing account.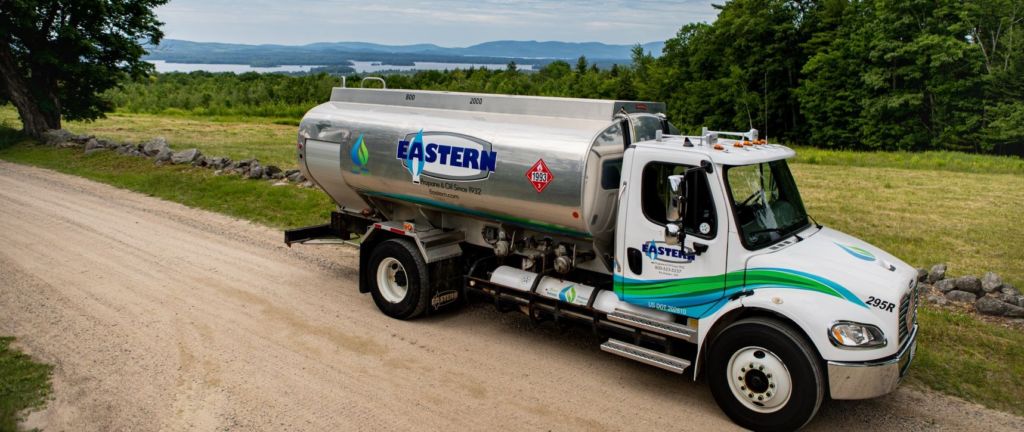 We are Committed to Having the Best Delivery Drivers
The Benefits of Automatic Delivery
Most Eastern customers like the security and convenience of Eastern's Automatic Delivery Service. We use a state-of-the-art forecasting system that anticipates your regular need for delivery. To sign up, please Contact Us to provide your usage information. Once signed up, you will know a delivery has been made when you find a delivery receipt at your door.
Enroll in Electronic Delivery Notifications Today!
We have a new option for you to receive your delivery tickets. Instead of a hard copy left in your door or at your tank, which is vulnerable to wind, rain, and snow, you can opt to receive an email delivery notification*.
To enable this change, give us a call or email cs@eastern.com to consent to electronic delivery tickets. You will start receiving an email the day of your delivery with our delivery slip attached. (*Due to State Law, this option currently excludes homes and delivery addresses in Massachusetts.)
Tank Monitors
You can also save time and stop worrying with a tank monitor. Eastern offers a propane tank monitoring system that accurately monitors the supply of propane you need to keep your household, business, or vacation home running efficiently. With a tank monitor, your propane deliveries are forecasted and scheduled as needed. If an unusual change occurs, a notification is sent to your local Eastern team so that we deliver when you need us.
Periodically check the fuel gauge on your propane tank. If the fuel level drops below 20%, call us right away.
The Services you Need, from Experts you can Depend On
Eastern Propane & Oil serves customers in Vermont, New Hampshire, Maine, Massachusetts, and Rhode Island. In addition to many account management and bill-pay options, Eastern offers numerous office locations where our customers can walk in and receive personal assistance.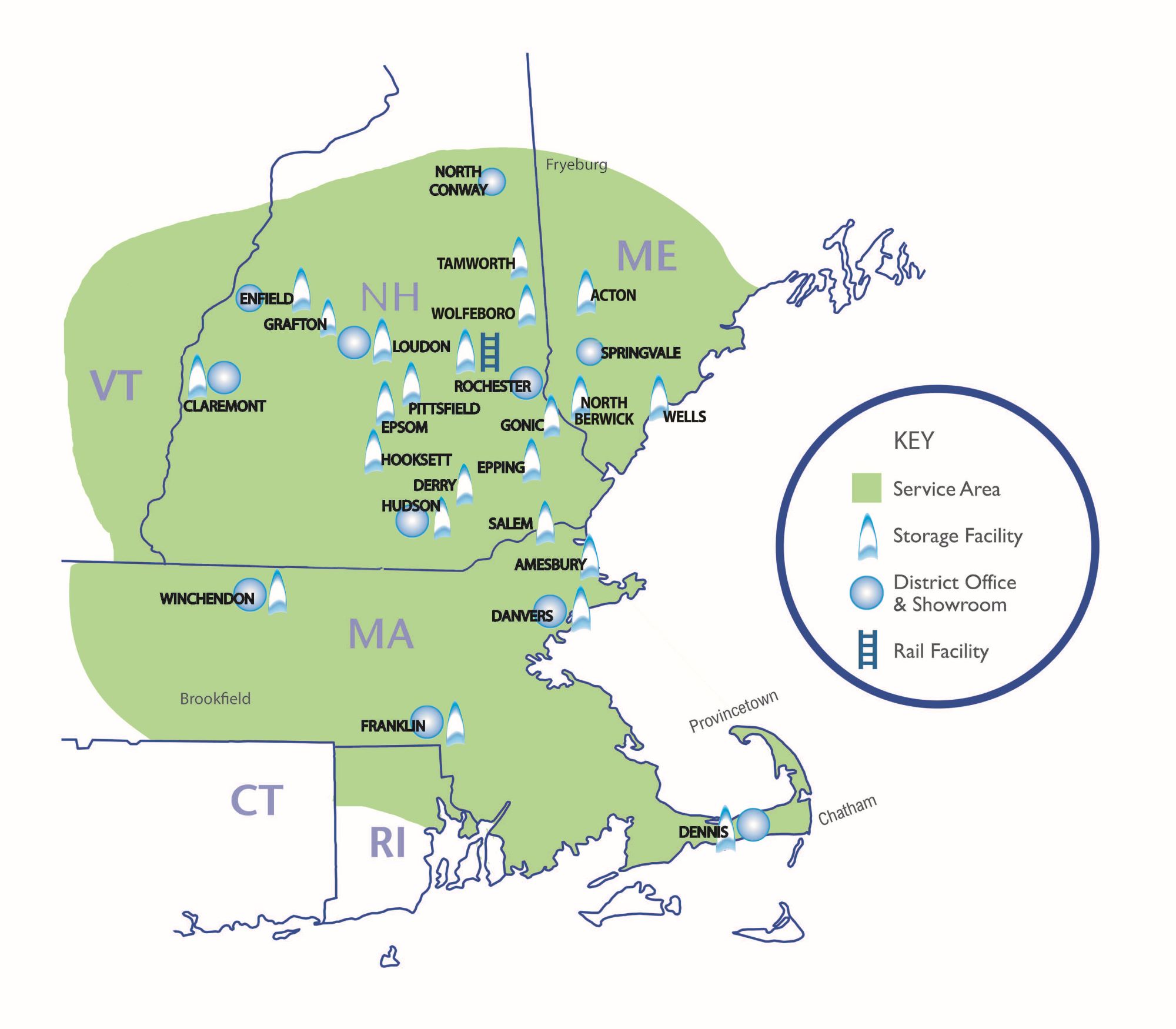 Choose Eastern
Choose Eastern and Join Our Family Today
As one of the largest family-owned and operated energy providers in New England, we are committed to being reliable, responsive, safe, and convenient to all our customers. We're in your neighborhood.